Since 1969 Northtown Automotive Companies has expanded from a small pre-owned car operation in the Northtown's of Buffalo to 9 State-of-the-Art retail operations representing 17 separate franchises including 
Land Rover
. 
One of our most history rich luxury brands we offer is Land Rover. We're excite to represent the brand synonymous with unparalleled luxury, performance and exploration.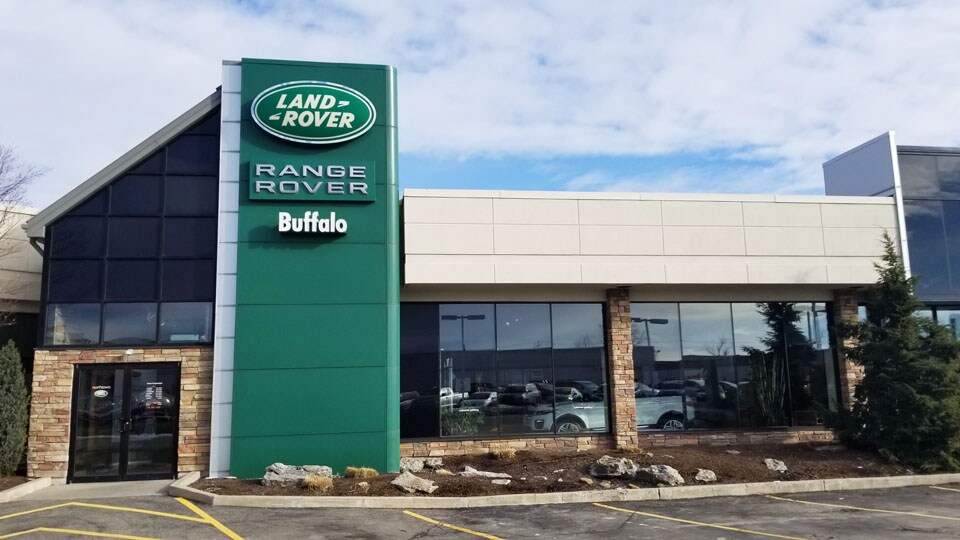 Land Rover has rolled out its most exciting and capable model line-up to date. The redesigned
Land Rover Discovery
lives up to its moniker as a capable and nimble off-roader while providing a refined and luxurious ride. While the
2020 Range Rover Velar
is turning heads so fast people are getting whiplash. 

We look forward to helping you, and to proving a longstanding commitment to live by the "golden rule" each and every day by 
treating our customers and fellow workers the way we would want to be treated: with respect, fairness, kindness and dignity.